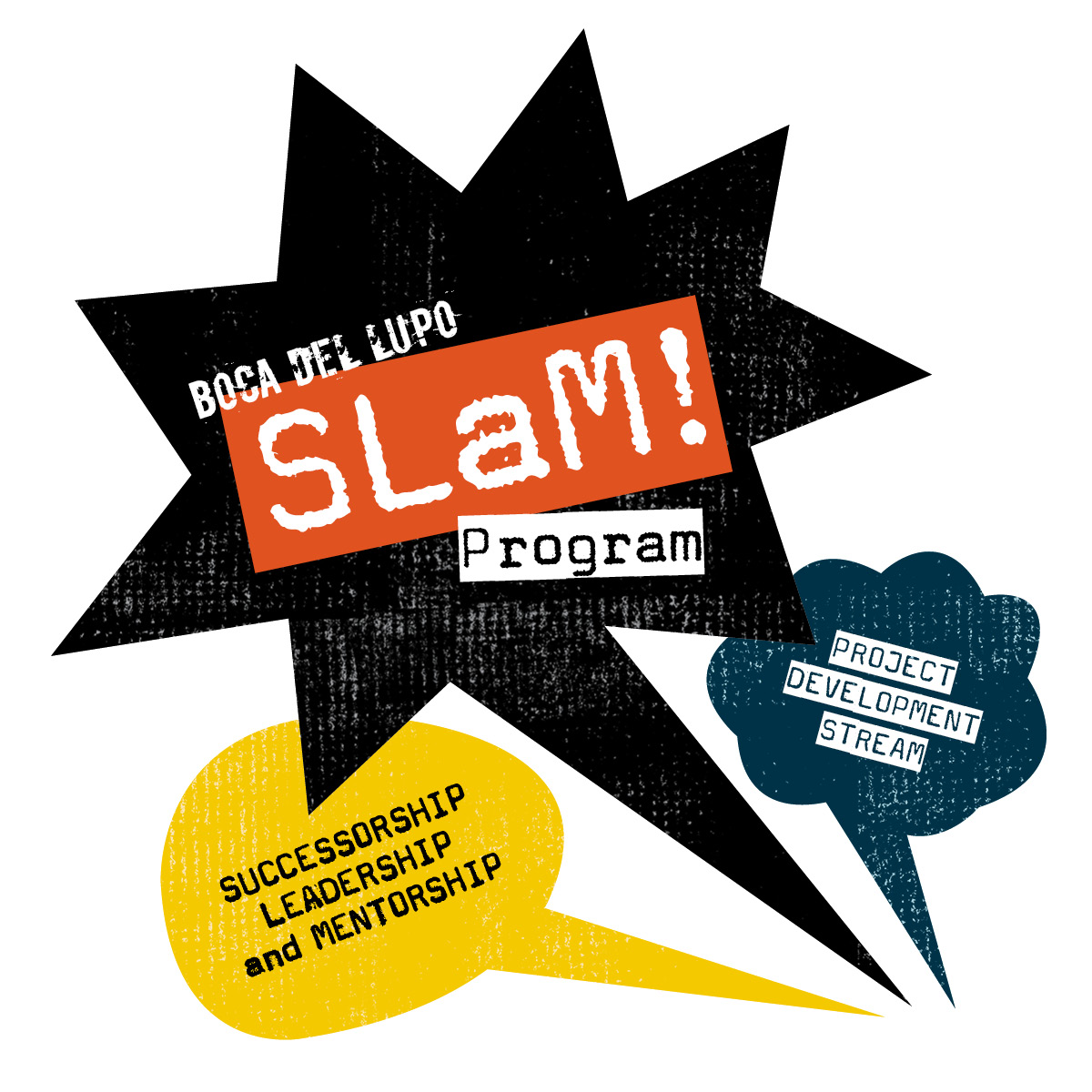 On-going
Open call for 2023 SLaM Program now open!
Boca del Lupo's SLaM (Succesor, Leadership, and Mentorship) Program returns!
Project
presented as part of LP360
A Virtual Reality experience featuring performers live from The Performance Corporation's base in Dublin, Ireland
Project
the intersection of live performance and immersive technology
An ongoing project that explores how performing artists, presenters and producers are creating and working with XR.
On-going
Uplifting each other toward a more vibrant and equitable future.
Plays​2Perform​@Home
mail order theatre
Plays2Perform@Home is a "Box Set" of original scripts that can be ordered online and delivered directly to your door. In collaboration with six theatre companies from across Canada, Boca del Lupo commissioned 20 playwrights for the project.